Vision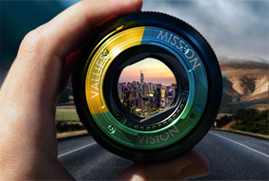 To be a global University with state-of-the-art facilities and the best of education resources to impart unmatched knowledge and learning, to be a recognised centre of academic excellence imparting quality education, producing research of high standard and deveoping talents with balance of personal and professional excellence.
Mission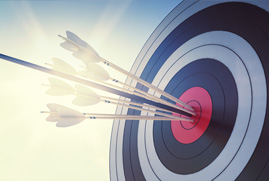 To create a world class academic system for global level achievement so that the University may facilitate integration and tuning of personal excellence among the pupils through their balanced personality. The University takes a mission for development of high standard professionalism among its products with global vision and managerial leadership, to expand the frontiers of knowledge through provision of excellent conditions for learning and research and creating a stimulating and flexible learning environment for its students and faculty members.
To achieve its mission, the University aims to:
Offer academic programs that meet the changing national and international community needs.
Produce graduates who are competent leaders and productive members of society.
Harness a pool of ethical, qualified and highly trained human resources.
Provide an academic environment conductive to optimum learning through adequate state of the art facilities.
Conduct researches and other scholarly activities that generate new knowledge and contribute to the improvement of the "quality of life' for all.
Engage in company services that foster self-reliance and empowerment among the marginalized community and
Lead in the promotion and preservation of the cultural heritage of Motherhood and of the country as a whole.