Our Laboratories
Our Laboratories (Well Equipped & Defined)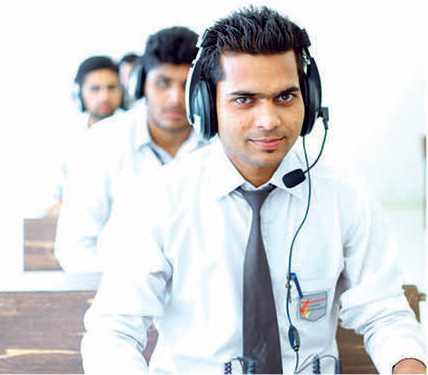 Motherhood University, Roorkee is centered on the one principle of excellence. This one principle encompasses every detail in the University premises including the laboratories.

Motherhood University, Roorkee offers various programmes in different discipline viz. Engineering, Management, Humanities, Arts, sciences, Library and information science and agriculture etc.

Engineering is a practical discipline, a hands-on profession where doing is the key. Motherhood University, Roorkee maintains high-tech and well equipped laboratories & other technical facilities for practical purpose as well as training programme as below mentioned:
---
Lab of Chemistry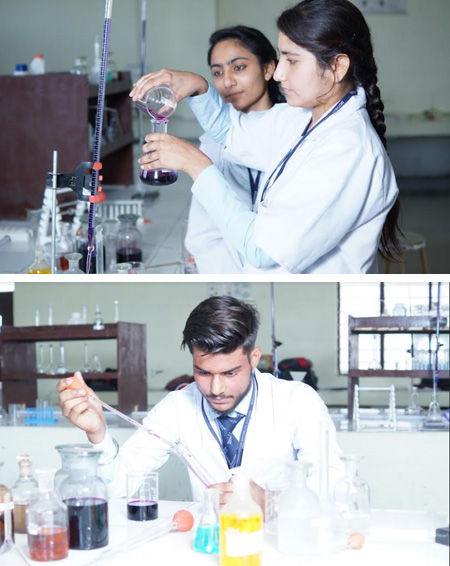 In the domain of Science, Chemistry encompasses a wide spectrum involving preparation of all metals, non-metals, plastics, mixtures, various minerals and chemicals, compounds etc. All the living and non-living beings in the universe are full of chemistry.

The chemistry laboratory of the department is well equipped with state-of-the-art technology having various equipments and glasswares. The lab offers a complete requirement as per the syllabus of various courses of Motherhood University, Roorkee. The notable equipments of chemistry laboratories include the followings:
Automatic Weighing Balance
Spectra Photometer
Magnetic Stirrer
pH meter
Distillation Unit
Volumetric Titration Equipments
Distillery Assembly and essential chemistry based equipments
---
Lab of Physics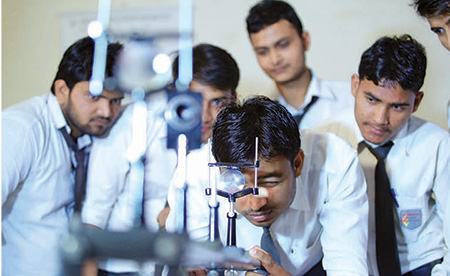 Physics is the backbone of science as it is synonymous about findings reasoning and establishing laws. The Physics laboratory of the department is well equipped with a spacious dark room. All the experimental set ups conform to the requirements. In all, there are various fully functional apparatus in the lab. All the apparatus used are calibrated by the faculty from time to time. Some of the important instruments/set ups include the followings:
Newton's Ring set up
Nodal Slide set up
Fresnel's Bi-Prism
Diffraction Grating setup
Energy Band Gap
Tangent Galvanometer
Hall Effect set up
Carey Foster Bridge and other essential equipments.
---
Lab of Electronics Engineering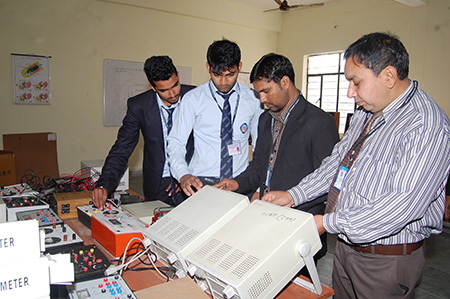 In order to understand the basic principles of electronics engineering, various labs of electronics provides knowledge about different components, circuits and measuring instruments used in electronics. Here, students get knowledge about active and passive components and study about rectifiers, amplifiers, oscillators, etc. Various labs of department of electronic engineering also provides the facility to become familiar with the principle of operations and usefulness of some of the essential electronic measuring instruments such as digital multimeters, regulated power supplies, function generators, oscilloscopes, IC'S Isolators, circulators, microwave test benches, power meters, energy meters and VSWR meters etc.. Department of electronics engineering has following well equipped and modern labs which cater to the needs of engineering students:
Microwave Engineering Lab
Networks Lab
Instrumentation and Measurement Lab
Microprocessors Lab
Control System Lab
Electronics CAD Lab etc.
Digital Electronics Lab
Analog Electronics Lab
Integrated Circuits Lab
PCB Lab
Communication Lab
---
Lab of Mechanical Engineering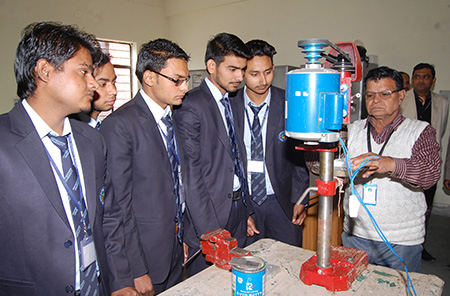 Mechanical Engineering is synonymous to industrial revolution that started after the invention of steam engine by James Watt.Wright brothers invented plane that revolutionized aviation industries. It is the industrial revolution that brought prosperity and comforts to the people. This department has state-of-the-art laboratory and workshop facilities with modern sophisticated equipment to give practical exposure to the students and carryout research in areas related to mechanical and industrial engineering.
Following are the major laboratories:
Mechanical Lab
Manufacturing Workshop
Sheet Metal Workshop
Welding Workshop
Foundry Workshop
Carpentry Workshop
Material Lab
Computer Added Design Lab
Refrigeration & Air Conditioning Lab
Heat Transfer Lab
Fluid Mechanics Lab
Hydraulics Lab
Automobile Lab
Dynamics of Machines Lab etc.
---
Lab of Civil Engineering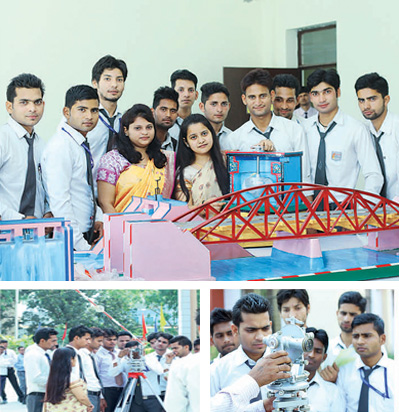 Engineering has been an important aspect of life since the beginning of human civilization. Civil engineering is regarded as the mother of engineering and is one of the core and oldest branch of engineering. To assist the academic activities of the department & provide the students with practical exposure, the department of civil engineering has following well equipped & modern equipment to provide the background and understanding of the major key areas of civil engineering with the help of theoretical inputs on design, analysis, simulation and laboratory experiment.
Following are the major laboratories:
Fluid Mechanics Lab
Strength of Material Lab
Hydraulic and Fluid Machinery Lab
Surveying Lab
Building Material and Construction Lab
Geotechnical Lab
Structural Analysis Lab
Transportation Engineering Lab
Environmental Engineering Lab etc.
---
Lab of Electrical Engineering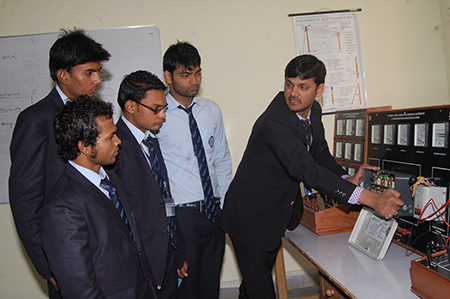 This department aims to develop specialized knowledge in electrical engineering with much emphasis on different equipments to develop the student's skills in electronics instrumentation, electrical machine and power system design.The department has state of the art laboratory facilitate with modern sophisticated equipment. to inculcate practical exposure to the engineering students.
Following are the major laboratories:
Basic Electrical Engineering Laboratory
Electrical Machines Laboratory
Electrical Measurement Laboratory
Power System Laboratory
Energy Conversion Laboratory
Transducer Lab
Electro Mechanical Energy Conversion Laboratory
Control System Laboratory
Microcontroller & Microprocessor Laboratory
Telemetry Lab
Networks Lab
Power Electronics Lab etc,
The labs are enriched with latest equipments and software's/ simulators which are used to enhance the professional and technical skills of the students and give exposure to orient the faculty Sr students of the department towards industry and research.
---
Computer Center & Computer Lab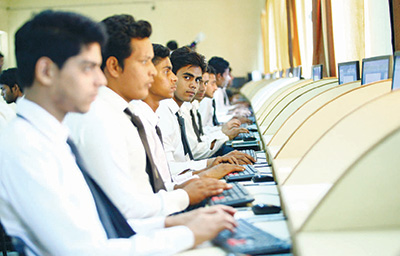 Motherhood University, Roorkee, has multimedia computer centre and air conditioned lab equipped with Pentium - IV generation computers having high processing capabilities to provide unbridled free internet access to all the students round the clock. The computers are of advanced configurations and latest software's are available to provide holistic IT training facilities.
These are supported by the following support systems:
Equipped with high speed servers
Backed by latest and hi-Tech operating systems
100% power backup
Wi-Fi campus
Central antivirus server provides security for entire network.
Operational in an environment Windows 8, Windows 7, MS-Office 2013/2010
The entire campus recognizes the key role that IT plays in teaching as well as research. Therefore, a high-speed optical fiber network with wireless redundancy allows all students to access a range of services across our entire campus.